Global business partners
We are lokking for inporters/distributors and agents worldwide.
We are expanding our distribution network and are constantly looking for stable business partners
who are interested in establishing a long-term cooperation.
Does SOLCION products meet your interests?
Please let us know via our contact form below.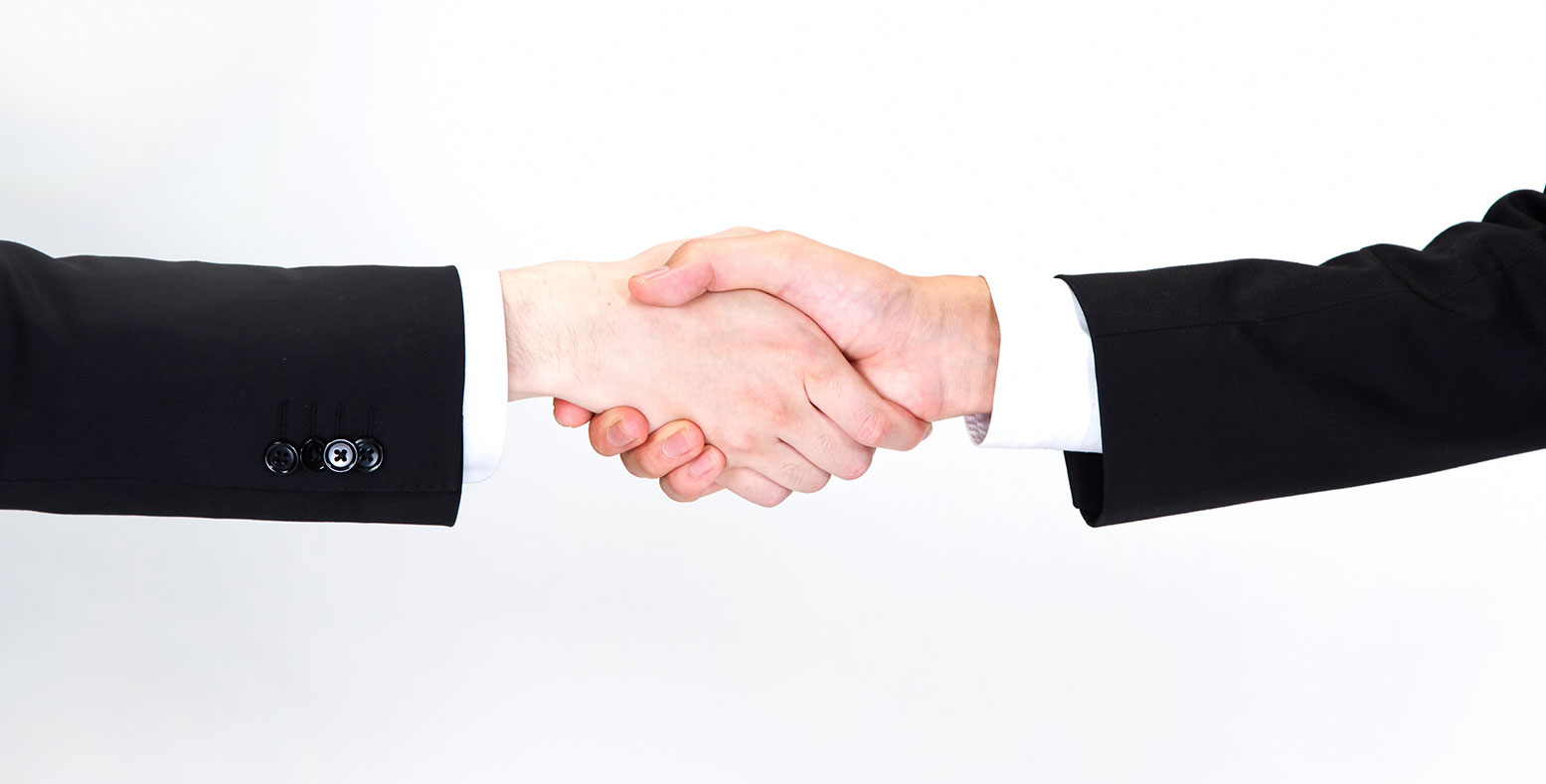 CONTACT FORM
*We give a reply to you within 2-3 days of our business day.
The system failed to send your message.
Unfortunately, the system failed to send your message. Please fill in the contact form again and click the "Send" button.